After the pandemic, accounting professionals around the world have had to re-think ways to improve their clients' businesses . Most CPA firms have started using accounting management software in a bid to improve communication with their clients during a time when most people have been working remotely. Cloud-based accounting management software has also allowed CPA firms to boost the profit margins of their clients' businesses. This has also led to improved client satisfaction.

Here's how remote work has helped accounting firms improve their productivity.
How the pandemic has improved productivity for accounting firms around the world
The pandemic has had many surprising effects on the workflow of accounting firms worldwide. One of these has been that it has improved the potential for collaborative work amongst accountants, leading to improved accounting services for clients.

As companies have strategized to stay afloat during the pandemic, they have had to come up with ways to be smarter about catering to their clients' needs and adding value to their businesses in a time of economic uncertainty. Using accounting management software has enabled CPAs to evaluate investment opportunities, mitigate financial risks, compare pricing, and look for effective and sustainable ways to cut costs for their clients' businesses even during the pandemic.

Cloud-based practice management software has allowed CPAs to ensure a smooth transition to digital documentation and allowed accountants to work remotely. It has also allowed accounting firms to develop new and innovative ways to deliver the goods and services their clients' businesses provide.
How CPA firms have responded to the challenges presented by the pandemic
There is no denying that the pandemic threatened the livelihoods of accountants around the world, but accounting firms managed to rise to the challenge and adapt to the new normal. CPA firms have made many necessary changes, such as embracing automated workflow, promoting remote work, and accepting clients from different regions. Many were also bolstered by the government's PPP loans for businesses.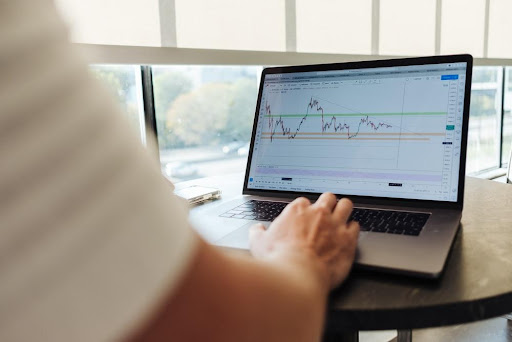 Get cloud-based tax software for accountants
After the pandemic ravaged economies around the world, increasing numbers of accounting firms have turned to using accounting practice management software to boost their clients' businesses during economic uncertainty. At AccountantWS , we offer accounting practice management software for CPA firms who wish to provide a seamless experience for their clients. Reach out to us on our website for queries about our cloud-based practice management software for accountants.