Accounting firms are doing more than their essential services to retain and attract clients. From becoming financial advisors to offering unique solutions, accountants and CPA firms are doing more than just crunching financial numbers. Despite all the efforts, the accounting industry is becoming more and more competitive every day, and the opportunities offered by technology also pose challenges.
To contain this threat and stay ahead of the competition, accounting firms need to reevaluate their strategies for marketing and acquiring customers. Expanding reach, offering tech-based services, and proactively engaging with clientele (potential and existing) are some of the primary focus areas.
In addition, offering new services to expand the client portfolio is also a need of the day for accounting firms looking to generate sizeable revenues like now , in the future too. So what are some of the new services that accounting firms can offer, and how to go about it? Find out in this blog.
How to Offer New Services?
Before expanding your operations, here are some of the things leaders at accounting firms need to take into account:
1. Talent and resource pool – skills of the current workforce and how easily they can overcome the learning curve
2. Needs of existing clients that you aren't fulfilling, areas that you can serve
3. What do the new clients want? What's the need of potential clients?
4. Services that your competitors are offering in the market
5. Capital, recruitment, and other areas that you need to build before launching a new service
New Services for New Customers
Once your accounting firm has determined the needs of the potential clients, it's time for you to launch a service. The best practice will be to launch one new service at a time to accurately test the waters.
Data Analytics
Globally businesses are investing in big data as they have come to realize its potential. As an accounting firm, you have ample resources to collect your clients' financial data and offer them forecasting services, feasibility analysis, and risk management services with the help of the data. Become a firm with keen insights on how to harness the power of data to attract new customers.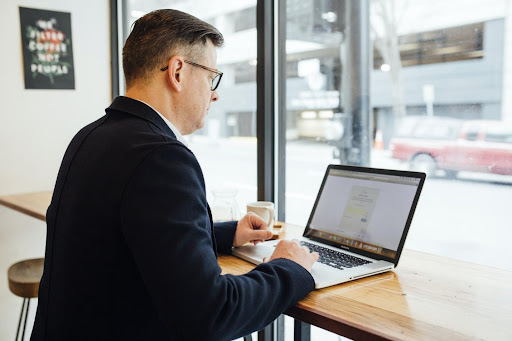 Business Planning
A lot many businesses struggle with effectively managing their cash flow. As an accountant, you're familiar with the best ways to manage cash flow, so you can offer business planning services. For this, a client will first need to hire you for accountancy services. Then, by relying on accounting practice management tools, you can help clients delve into new business opportunities based on their financial health.
Bank Financing
Another area that businesses struggle with is securing bank loans. Offer bank financing services to your customers as you become their aide in the process. You can help your clients devise business plans, formulate tax documents, and aptly fulfill the requirements for successful bank loans.
Digitize to Capitalize
In this era, accounting firms need to equip themselves with tech tools. Get hands-on our cloud-based accounting software AccountantWS to digitize your accounting practice. Contact today for a demo.