The tax profession . is known to be complex, challenging, and constantly evolving. Only the most dedicated and meticulous tax professionals find true success in their profession. However, it is also true that the advent of tools such as tax preparation software programs have made it possible for up-and-coming tax professionals to improve at their job.

Here are some must-have skills that will help you as a tax professional to have a successful career.
1. Work on your written and verbal communication skills
It may come as a surprise for you to learn that even the best tax professionals have a tendency to be awkward and have a difficult time communicating with their colleagues. An accounting degree may teach one a lot of things, but it does not always do a great job of teaching students the importance of excellent written and verbal communication.

Successful tax professionals need to communicate clearly and write in an articulate manner for different audiences. The approach you use to communicate with your clients will not be the same as how you communicate with your colleagues and the management at your accounting firm. You may not realize it, but your tone and your language will go a long way toward benefiting your career.

Train yourself in mastering the art of verbal and written communication with different audiences. When it's your turn to deliver a big presentation, your delivery will matter just as much as your content.
2. Develop the capacity to understand and analyze data in real-time
Today's tax professionals are different from yesteryear's tax professionals in that they are required to analyze data in real-time. This means that as a tax professional, you need to understand data analytics to assist your firm in developing tax dashboards in real-time. This skill will allow you to become a real asset to your firm.
3. Be skilled in the use of tax preparation software
Many accounting firms today demand tax professionals who can operate tax preparation software systems that manage income taxes for their clients. Being proficient in the use of tax management software will help you have a great and promising career in the accounting industry and quickly climb the rungs at work.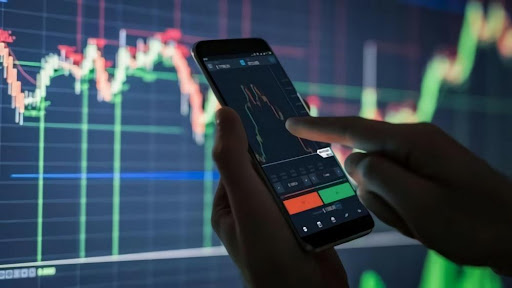 Get the best tax preparation software programs to help you succeed as a tax professional
At AccountantWS , we offer digital accounting solutions for accounting firms to help them automate their workflow. Our cloud-based practice management software can help transform your CPA firm. Get in touch with us on our website for queries about our cloud-based practice management software for accountants.