Every firm's success is built on the backs of its clients and customers, whose investment drives the company. As such, it is the responsibility of the business to actively pursue strategies that will lead to growth for their client's business.

As an accounting professional, there are several ways you can add value to your client's business . Many accounting firms have switched to using accounting practice management software which allows them to provide a secure portal for tax documents and improve organizational efficiency. Here are the best ways a CPA can add value to a client's business.
1. Make your client's business your priority
The growth of your client's business should be treated as a priority. As their CPA, it is your job to make sure you engage with them often and discuss growth plans, and talk in detail about which strategies you're currently pursuing that will result in growth for their business. Remember, your accounting firm is only as successful as your client's business. So thinking up strategies that will help their businesses thrive should be high on your list of things to do.

You can also set up training sessions from time to time for your clients, which will educate them on advances in the world of digital accounting solutions and best bookkeeping practices. This will help them cut costs where necessary and improve their profits.
2. Market your knowledge and expertise, not your services
While it is true that CPAs are in the business of providing accounting services for a fee, it is important that accounting firms focus on marketing the value they can create for their client's business instead of just marketing their services. Doing the latter is a bland marketing strategy that won't interest investors.
3. Switch to an automated workflow system
Investors today are attracted to accounting firms that have digitized workflow management systems. You can purchase cloud-based practice management software for your firm that will allow you to evaluate your client's business needs and cater to them accordingly.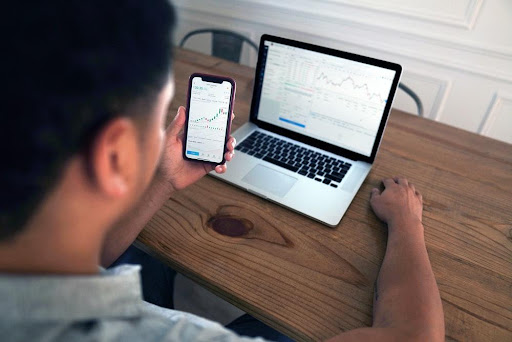 Find the best accounting practice management software for your accounting firm
Manual bookkeeping has been replaced by automated workflow management. If you're looking for cloud-based practice management software for your accounting firm, check out our services at AccountantWS . Our accounting solutions allow CPAs to improve their efficiency at work and create value for their client's business. Reach out to us on our website for queries about our cloud-based practice management software for accountants.