The impact of the COVID-19 pandemic has demonstrated just how important digitizationis for accounting and tax firms. Accounting firms that were already using cloud-based practice management software were able to quickly switch to remote work and continued to offer their services to their clients even as the brutal pandemic raged on.

Digitization also offers many other benefits for CPA firms, such as cost-cutting and a more streamlined auditing process. It also allows accounting firms to have well-organized finances .

Here are the best ways for accounting firms to digitize their systems in 2022.
1. Introduce a common mode of communication
It can get pretty tedious when workers have to communicate using different platforms. Introducing a common mode of communication will allow everyone in the firm to be on the same page and also facilitate collaboration amongst employees.
2. Use an accounting practice management software
Using a digital tax practice management system allows accounting firms to cut costs and manage their client's taxes faster. It also helps them build their reputation amongst investors and financiers in the business and corporate sectors as a competent accounting firm that does their due diligence uses the latest accounting software systems. Prospective clients appreciate when their CPA firm goes the extra mile to provide an improved client experience.
3. Use automation for small tasks
Automating small tasks will allow you to avoid being overwhelmed by a barrage of work every day. Here are a few examples of small tasks that should be automated:
Responding to customer queries as soon as possible
Following up with sales queries and assigning them to someone to handle
Notifying a team member when a payment fails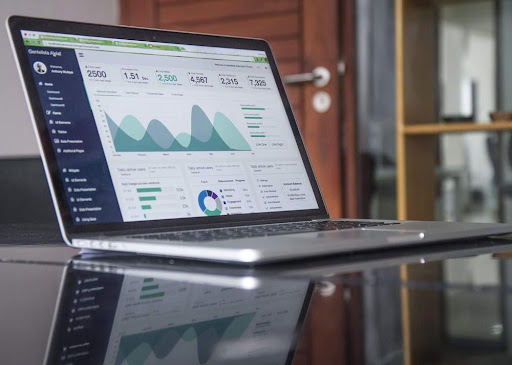 GDigitize your accounting firm with AccountantWS cloud-based practice management software
In order to be a successful accounting firm today, you need to have an up-to-date Digital Tax Practice Management system. At AccountantWS , we offer accounting practice management software for CPA firms who wish to provide an excellent accounting and tax filing experience for their clients. Our cloud-based tax software for accountants provides a secure portal for tax documents of investors and financiers.

Reach out to us on our website if you have any further queries about our cloud-based practice management software for accountants.