People frequently imagine accountants seated at a workplace with a calculator, crunching numbers. This is just one aspect of the work. Accountants now spend far more time working as consultants than number crunchers, thanks to advances in accounting software and a multitude of digital tools. Auditors play a prominent role in today's businesses, participating in meetings and business studies that can influence a company's plan of action and revenue.

They don't sit at a desk all day , surrounded by piles of documents. Even while they're at their desk, they're presumably responding to an email about the financial ramifications of a customer acquisition approach they've presented. Accounting professional tasks will always include numbers, but as accountants grow within their professions, they do more than simple arithmetic.
Accounting Has Seen Significant Changes As A Result Of Technological Advancements
Accounting is no longer just about numbers; it's also about assessment, crisis management, and investigative work; to accomplish the job well, you'll need to effectively communicate and relate to people, not just figures.

Using their talents and knowledge of finance, accounting, mathematics, and law, an accountant assesses the condition of a firm, organization, or individual. While their reputation for being numbers-driven, most accountants prefer problem-solving and strategic advice . Many individuals underestimate the breadth of the job's responsibilities. It takes much more than a strong understanding of mathematical knowledge.

When a skilled consultant advises a business owner, a set of numbers may best influence them to make choices, take measures, and make adjustments. Someone who can describe the hypothetical outcomes that will occur if no appropriate action is taken, the strategic development tactics, the risks and how to mitigate them, and how to monitor the efficacy of the adjustments. The accountant for the company owner should be the one to give this guidance. They do, after all, have all the information.
Accountants Help With Analyzing Financial Transactions
Most real-world number crunching is now done by computer software, enabling the accountant to read and analyze the data.
Accounting Is Mostly Concerned With Audits And Reporting
Accountants today undertake more complex, integrated, and comprehensive work with the data produced by the program now that machines are doing much of the mathematical calculations.

Your financial documents, and also your bank statements, will be reviewed and audited by an accountant. They'll create reports that examine and demonstrate your company's performance, as well as forecast where things are headed.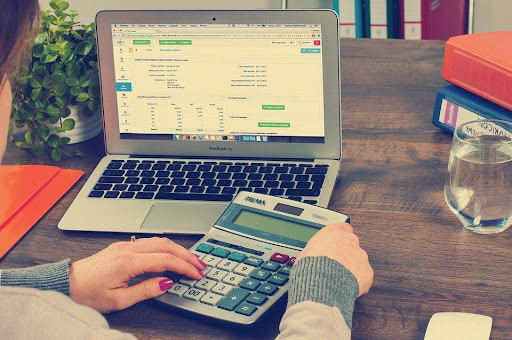 Get yourself a CPA practice management software to integrate best practice management software for accountants and accounting firms. AccountantWS offer a digital tax practice management system, automated sales tax, a secure portal for tax documents, and cloud-based accounting software.
Check out our pricing to get started.