Over four million employees in the U.S . are working remotely, with many on-site workers keen to take remote job opportunities. The accounting industry is no different, where 61 percent of accounting professionals prefer to spend less time in the office. Arguably, remote work is the future of accounting firms and a trend that industry leaders have already reckoned with.

So if you're hoping to bring back all your employees to the office once the pandemic is out of sight, you may be in for a surprise. Not only do accounting firms need to continue working remotely in order to retain employees, they also need to implement better strategies to remain productive.

The question is, how do accounting firms ensure employee productivity while working remotely? How to ensure collaboration across all levels? And most importantly, how to facilitate employees working from different geographic locations? Well, here's how!
Change the Performance Metrics
Working remotely comes with its own set of challenges. On top of the challenges is the self-discipline that's required of employees working with no manager over their shoulders. To ensure there's a level of trust between accountants and the bosses, performance measures have to be restructured.

Instead of counting the working hours, CPA firms need to consider the deliverables or successful completion of deadlines.
Rely on Technology
Technology is the biggest savior for accounting firms working remotely. From cloud-based accounting practice software to online document storage, technology has revolutionized the accounting industry. Rely on digital tax and accounting tools to maintain operational efficiency.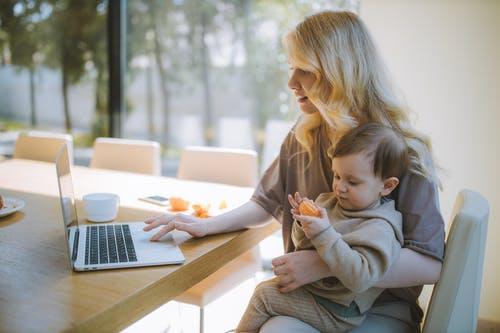 Implement Security Measures
83 percent of accounting firms surveyed by PwC considered their remote work set up a success. This is mainly because such organizations have strict security protocols in place. To ensure that your organization's and client's data is saved from cybersecurity threats, implement multi-factor authentication and RBAC protocols.
Focus on Communication
In-person communication is natural and easy to implement. While working remotely, ensuring communication across all levels surely becomes a task. Count on accounting practice software with integrated communication tools to create a collaborative work environment amongst remote teams.
Get the Right Resources
While more accountants are on the lookout for remote opportunities, accounting and CPA firms are also motivated to hire tech-savvy professionals. Hire people who are willing to learn and adapt to digital tax practices.

If you want to effectively manage your remote team, contact us at AccountantWS for advanced accounting solutions.