There are approximately 138,000 accounting and tax firms in the U.S. For many small organizations attracting new clients is a humongous task as the leading players enjoy their reputation and clients' trust. In a cut-throat industry, making your mark as a tax firm can be difficult and time-consuming.

However, if you adopt technology and leverage the features of AccountantWS, you too can make it big in the billion-dollar industry. Not sure how AccountantWS can help you land new clients? Read this blog to find out!
What is AccountantWS?
AccountantWS is a cloud-based accounting practice management software. It's built for CPAs and tax firms looking to harness the power of technology and increase efficiency in operations. The accounting software offers many features that can help you build a rapport amongst clients and expand your reach.
Features of AccountantWS
Following are some of the features of AccountantWS that will positively impact your accounting firm's client base.
Comprehensive overview of client management
Lead tracking
Intelligent analytics
Integrated communication
How AccountantWS will Help You Land New Clients?
Owing to its various advanced features, AccountantWS will do the following things for your tax practice:
Improve Customer Satisfaction
Many accounting firms are inclined to adopt a customer-centric approach to succeed. AccountantWS will help you increase productivity, implement agility, and offer tailored services to individual clients. This will improve customer satisfaction, and your existing clients will market your firm further.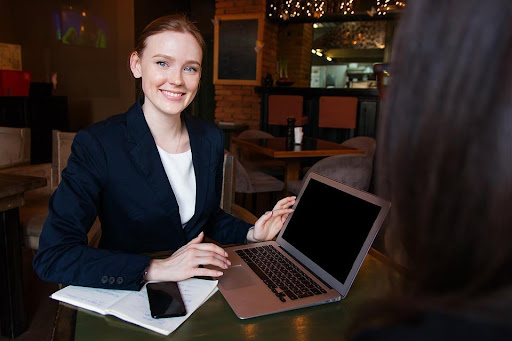 Offer Insights
Clients expect their accountants and CPAs to do more than report financials. AccountantWS has built-in smart analytics and document storage that will help you do just that. Now you can offer insights to your clients, become a financial advisor , and help them succeed with the help of the tools at your disposal.
Turn Leads into Clients
Most tax firms fail to proactively persuade prospective clients and lose the business. If you want to automate the task of follow-ups, communication, and convert leads into customers, you can count on AccountantWS.
Build a Reputation
Accuracy, agility, and reliability will become the forte of your CPA firm once you start using AccountantWS. The digital tax practice software is an advanced accounting software that will help you gain traction amongst new clients at a fast pace. Get in touchwith us to know more about our features or book a demo.